Carnegie's Public House incorporates its passion for simplicity and high-quality ingredients to give a bold and original spin on traditional dishes. Think traditional American food, influenced by our favorite Italian flavors, and finished in a wood-fire oven.
Carnegie's Public House is perfect for a family outing, quick drinks with friends, or even a casual lunch with business associates.
Come as you are, meet up with friends, and make memories over delectable fare.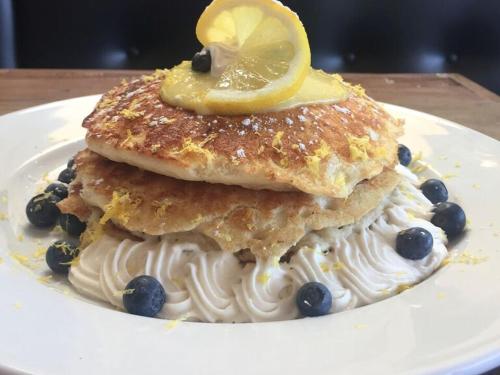 We are open for breakfast, lunch and dinner 7 days a week!
Mon-Thu from 6:30 AM-10 PM
Fri & Sat from 6:30 AM-11 PM
Sunday from 6:30 AM-9 PM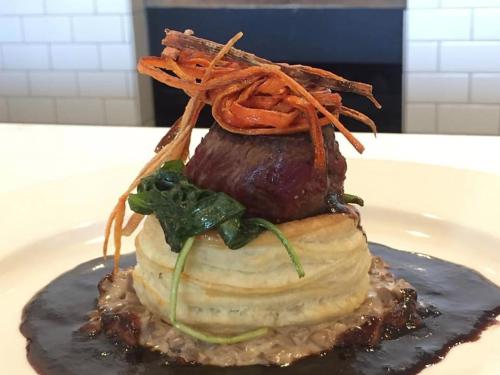 For more information or to make reservations for parties of 8 or more please call 385-259-0574!
Website coming soon!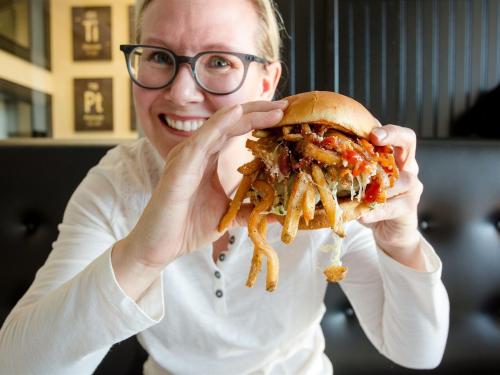 Come in today and try our famous
Junk Fry Burger featured in USA Today!
Please see our breakfast, lunch, dinner, dessert & bar menu below: